Icaraí de Amontada is a small fishermen village located in the state of Ceara, in the Nordeste region, about 180 km from Fortaleza (Visualize here a map of the area). It is a wide open bay, surrounded by sand dunes and coco trees.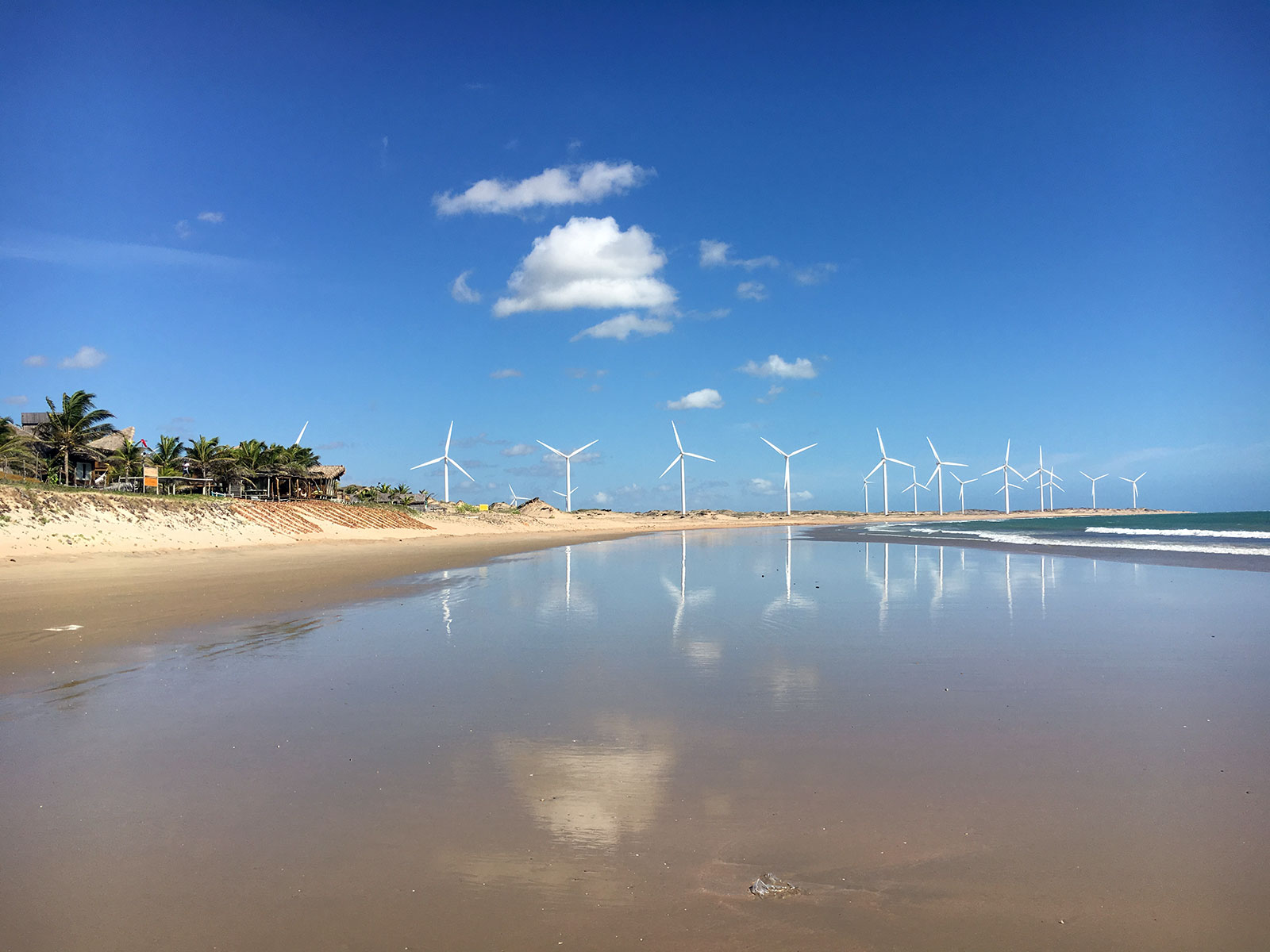 The local weather is warm and dry and on this west part of the littoral, the precipitation levels are very low as the wind blows about 9 months a year. (From June to February).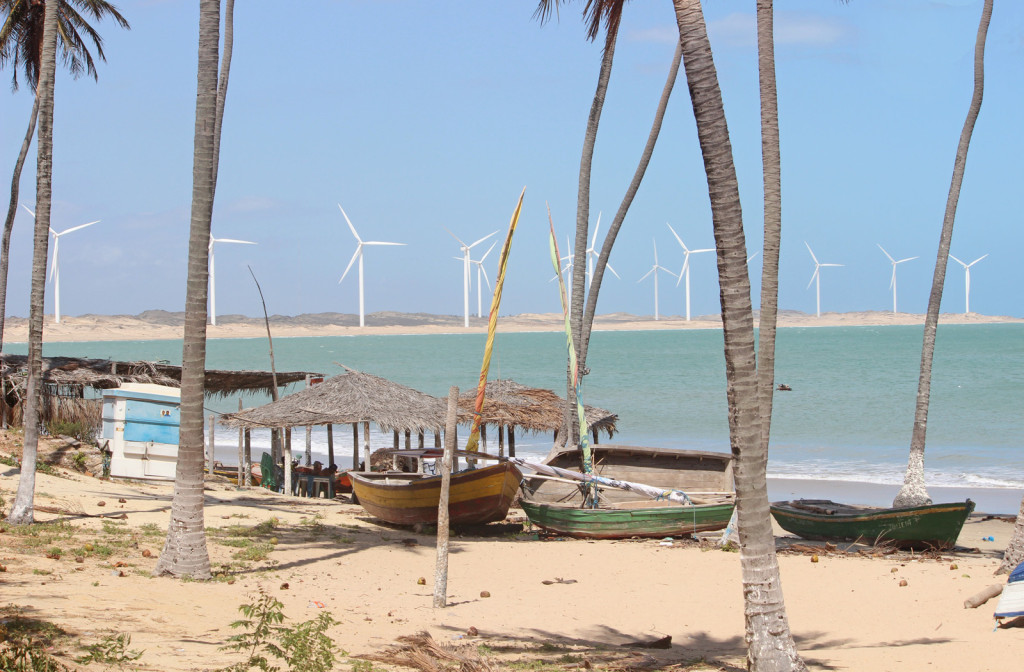 With the thermal effect accelerating the southeastern trade winds, the wind is strong and regular, between 20 and 30 knots every day between July and January. These unbelievable conditions turned the place into a paradise for all Windsurf and Kitesurf adepts.
Icaraizinho's village is very pleasant and the locals super friendly. The infrastructure is quite good to receive tourists, with a few nice restaurants, a pharmacy and some grocery stores.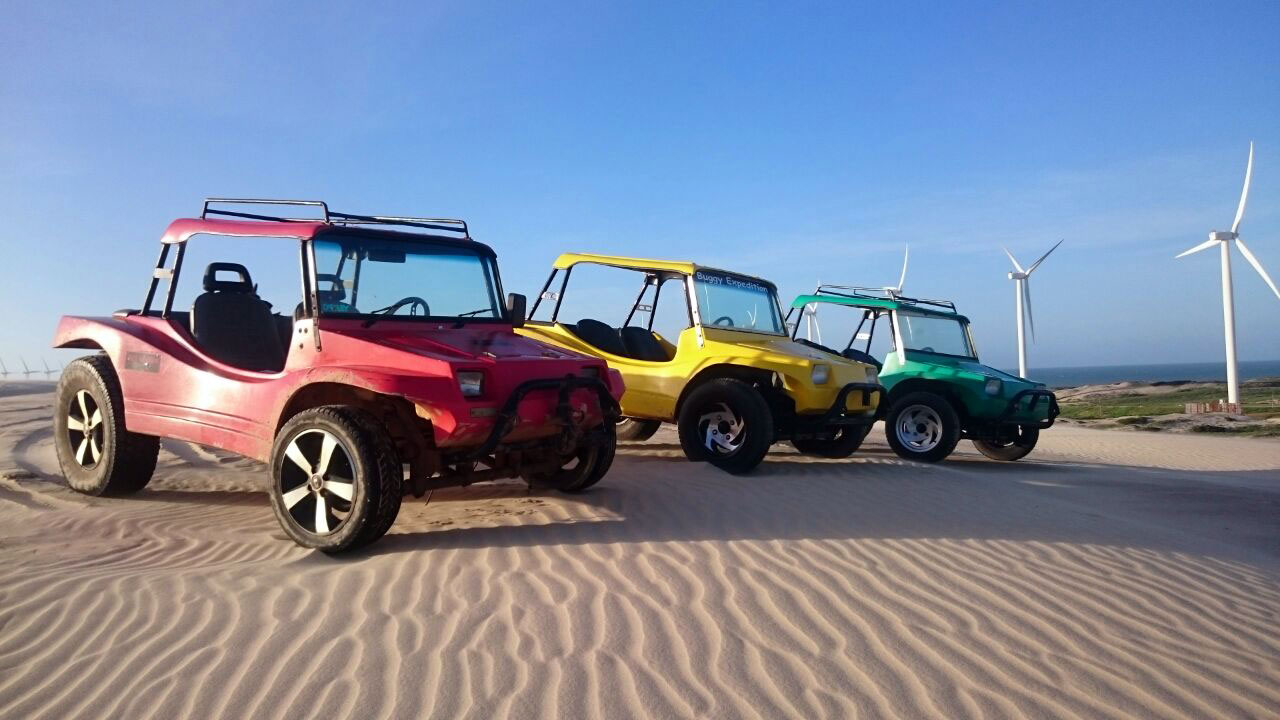 Icaraizinho is surrounded by majestic sand dunes and the sunsets are there incredible. We will be pleased to have you discover the natural beauties of our little paradise. Click here for more photos of the place